02 Aug

Blo Blow Dry Bar Coming This Fall

Blo Blow Dry Bar Coming This Fall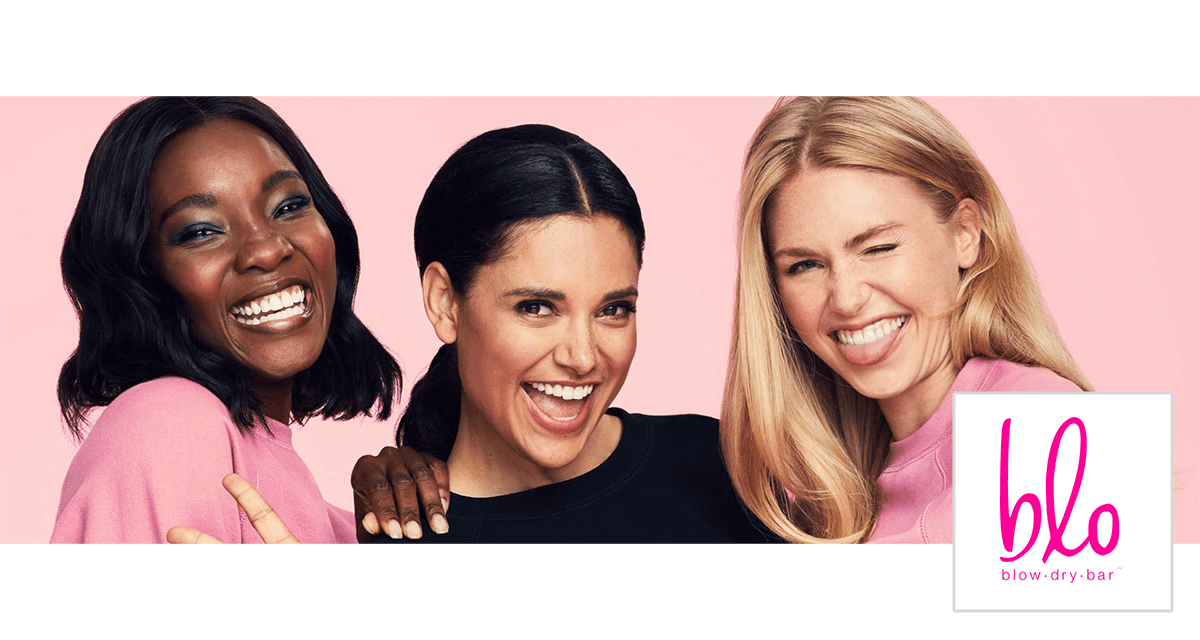 Aug 2, 2021
Treat Yourself To A Good Hair Day | Crocker Park To Welcome Blo Blow Dry Bar This Fall
National Brand Expanding, Bringing Their First Ohio Location To Westlake
The country's leading blow dry bar franchise, Blo Blow Dry Bar, is breaking into the Ohio market and opening their first location in Crocker Park's West Park this fall 2021. Aimed at celebrating good hair days and empowering women to feel their best, Blo Blow Dry Bar's unique concept provides hair and beauty services and the "pink carpet" of pampering evoking confidence in every client, no matter the occasion.
Beginning back in 2007, Blo Blow Dry Bar set out to be a refreshing change in the salon world, giving customers the ability to feel and look their best with "routine ready" services from professional stylists including blow outs, extensions, quick color treatments, makeup applications and so much more. Unlike normal salons, Blo Blow Dry Bar does not offer haircuts and full color and highlights, instead provides the best quality beauty service to fit into your everyday routine.
"Our team strives to put together a dynamic group of businesses for our shopping centers who are unique in their own industries, and all provide something different to give each visitor options and experiences," said Executive Vice President of Leasing, Lidia Saluan Richani. "Adding Blo Blow Dry Bar's first Ohio location is the perfect addition to our blend of stores, salons and restaurants here at Crocker Park. Their experience driven approach and uplifting business model make them the ideal fit providing that confidence boost for your next big meeting, major event or a simple day of pampering with no plans at all."
Franchisee owner, Jennifer Alicea-Volak, is a native Clevelander and entrepreneur with a background in both the barber and beauty industry, as well as owning her own businesses. Blo Blow Dry Bar at Crocker Park will open this fall at 262 Crocker Park Blvd between Whimsy Willow and Apricot Lane, with appointments available daily as early at 7am and as late as 7:30pm. For a full list of their extensive menu of services and to learn more, visit blomedry.com/blo-crocker-park/. Stay up to date on all new additions and happenings at Crocker Park, visit crockerpark.com and by follow @CrockerPark on Facebook, Instagram, and Twitter.