26 Mar

Crocker Park Adds Nails-A-Holic Salon To The Promenade

Crocker Park Adds Nails-A-Holic Salon To The Promenade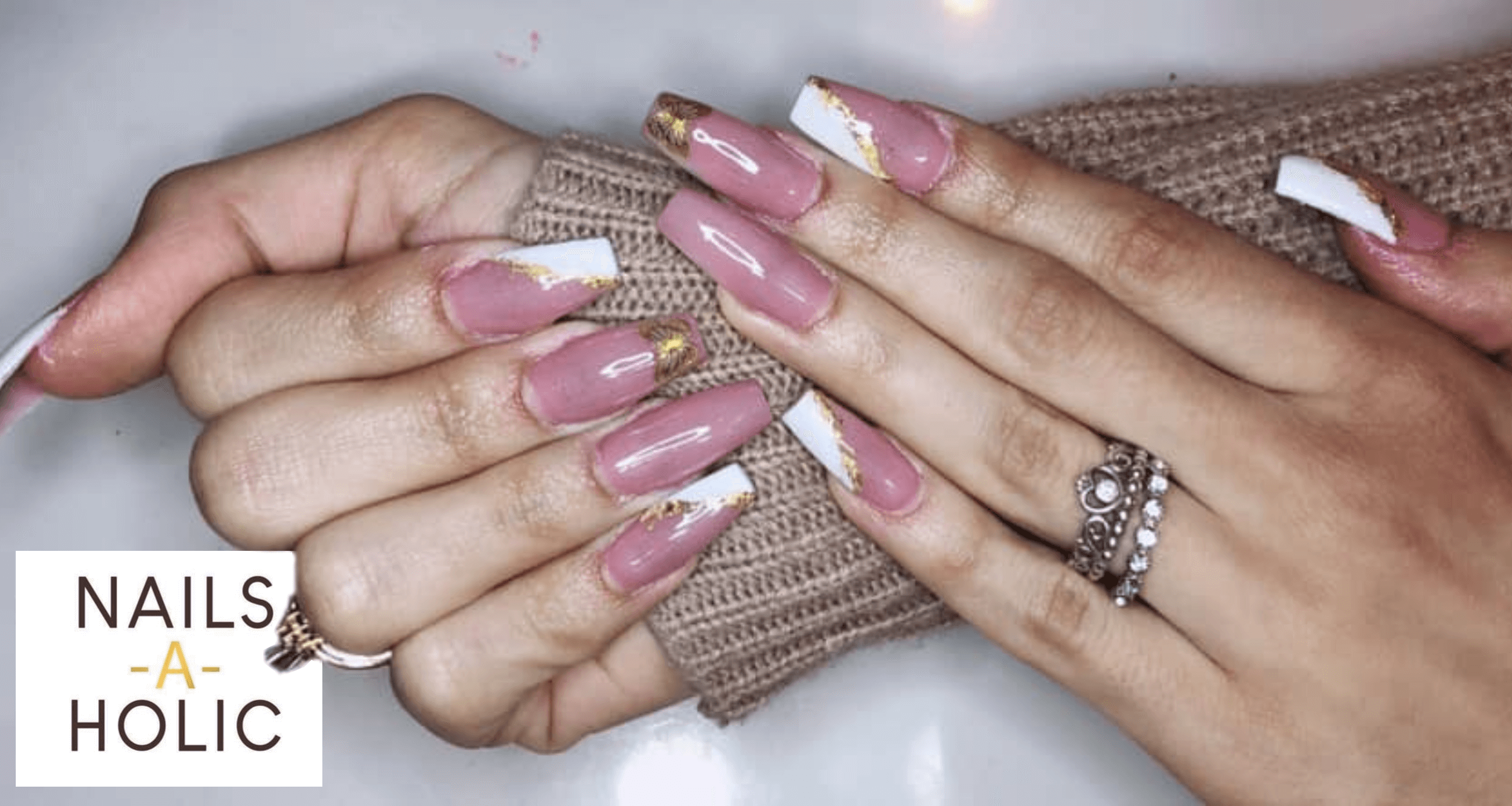 Mar 24, 2021
Crocker Park Adds Nails-A-Holic Salon To The Promenade
Crocker Park is thrilled to announce that Nails-A-Holic, a full-service nail salon, will be joining the Promenade shopping center later this year. Locally owned Nails-A-Holic specializes in manicures, pedicure services, and children's nail care.
"We love finding local businesses that have both talent & a passion for their work, and that exactly aligned with Nails-A-Holic," said Lidia Saluan Richani, Executive Vice President of Leasing for Stark Enterprises. "We are thrilled to have them join our longest standing portion of beautiful Crocker Park, The Promenade, where they will be the perfect addition to the dynamic, mixed use space."
Nails-A-Holic offers a wide range of services to meet all client needs, from themed manicures, dip and gel nail applications to a wide variety of full spa pedicures. Also in their menu of services are options for kids manicures and pedicures, making the appointment a fun activity for parents and their children. The salon takes hygiene and every client's experience very seriously and ensures safety at each appointment by utilizing brand new and sterile equipment and keeping the salon to their high cleaning standards. Every client walking in the door is destined to feel relaxed and ready to be pampered.
Nails-A-Holic will be in the Promenade at 30183 Detroit Rd. next to Cara's Boutique. Construction is currently underway, and the salon plans to open later this year. For more information on Nails-A-Holic Nail Salon and to view their menu of services, visit nailsaholic.com.