10 Nov

The Escape Game Coming Summer 2023

The Escape Game Coming Summer 2023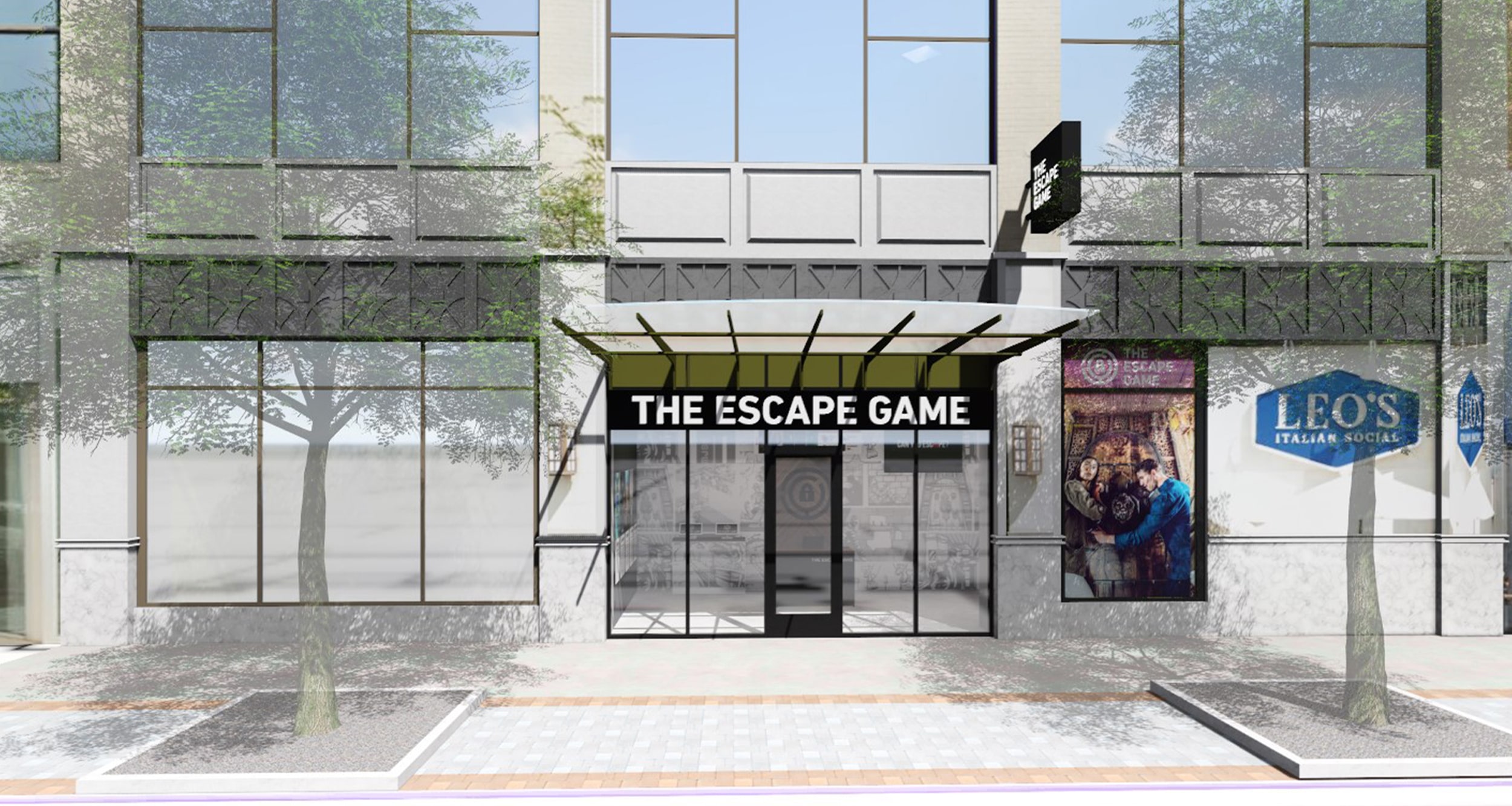 November 9, 2022
Crocker Park Announces The Escape Game Coming Summer 2023
Immersive Game Experience to Open New Location in Westlake, Ohio
Crocker Park announced today that The Escape Game will open a new location at 214 Crocker Park Blvd. this coming summer 2023. Updates to follow for official opening, grand opening celebration, and public preview dates.
The Escape Game's location at Crocker Park is a 3,414 sq. foot facility which will include 5 different themed escape rooms including Prison Break, The Depths, Timeliner: Train Through Time, Special Ops: Mysterious Market, and one more to be announced in the future.
"We were on the hunt for a store where both locals and visitors love hanging out and we think we found it at Crocker Park. It's an amazing center with a great group of co-tenants that we are very excited about." – Jonathan Murrell, Co-founder and CMO of The Escape Game.
Having successfully established 27 privately-owned locations across the country, The Escape Game is America's #1 provider of escape rooms. Highly-produced sets and multi-room experiences immerse guests in 60-minute story-driven missions with clues to uncover and puzzles to solve. A skilled team designs and manufactures all of the experiences in-house at The Escape Game's "adventure factory" in Nashville, TN.
The Escape Game differentiates itself with a customized approach to hospitality and guest service. The delivery of compelling experiences by engaged and empathetic team members allows for a "one size fits one" approach that uniquely considers every single guest. This method has yielded over 100,000 5-star reviews since launching in 2014.
"Crocker Park is more than just a place to shop and dine – it is a place to create meaningful experiences," says Stacie Schmidt, VP of Marketing at Stark Enterprises. "To accompany the multiple new immersive activity spaces opening at Crocker Park, and The Escape Game will provide visitors with a fun and interactive destination to create lasting memories and fun!"
The Escape Game has locations across the United States, from vacation hotspots like Orlando, Las Vegas, and Mall of America to high-end retail locations like Westfield Century City in Los Angeles and Madison Ave in New York City.
Learn more at theescapegame.com.